Scottish designer Alice Fulton Pozzi warmly welcomes you to her collection of luxury printed silk scarves. Her designs tell a story of connections to people and places where Alice has lived and visited over the years; a record of how colours, objects and surface patterns have been an inspiration on this journey.
the process
Each design comprises of colourful drawings hand-painted by Alice. She meticulously builds the composition of the paintings digitally, before printing the finished designs in Britain on the finest luxury fabrics.
The scarves are made of 100% silk and are delicately finished with hand rolled edging. Every scarf is wrapped in acid-free tissue paper and placed inside a luxurious AFP box, which is perfect for gifts and for protecting it during delivery and storage.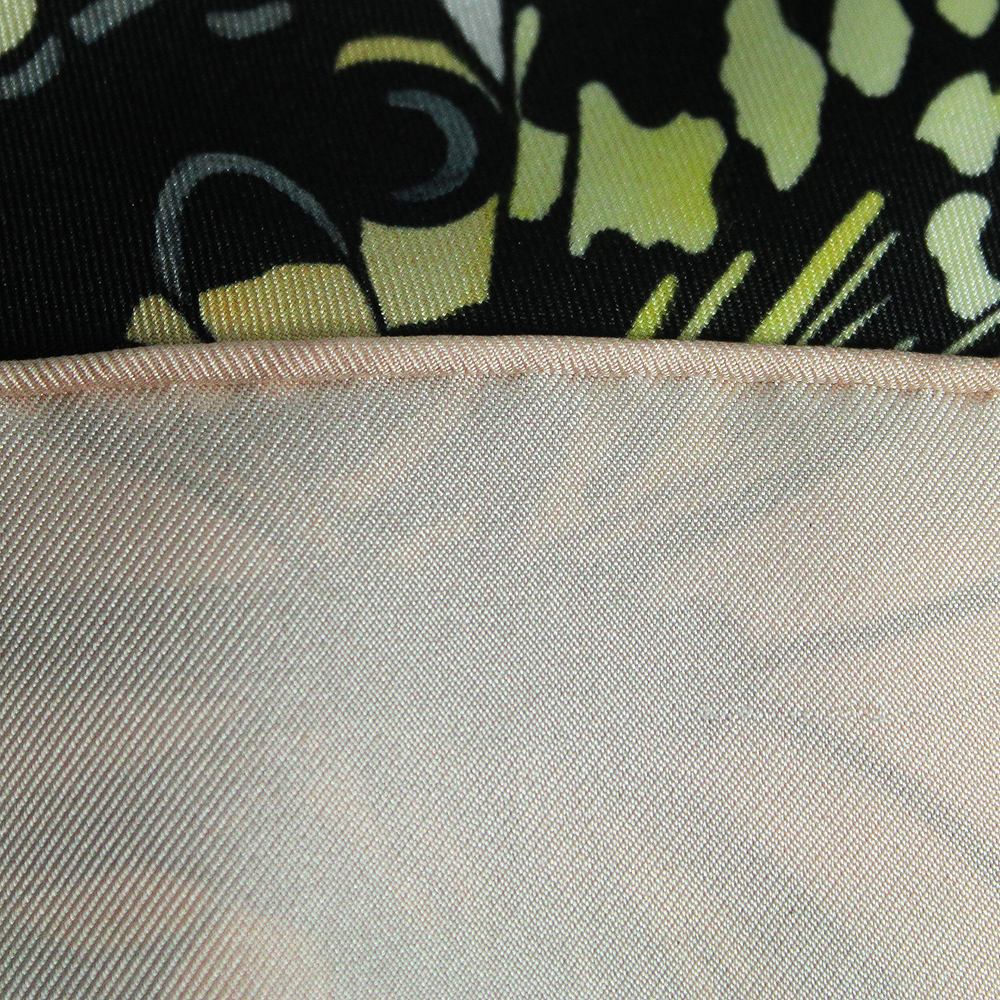 Alice is attentive to detail to ensure that the highest level of product quality is achieved in relation to fabric, print, colour and finish.
Alice wants to tickle your imagination by inviting you to enjoy the story behind each scarf and what inspired her for each design.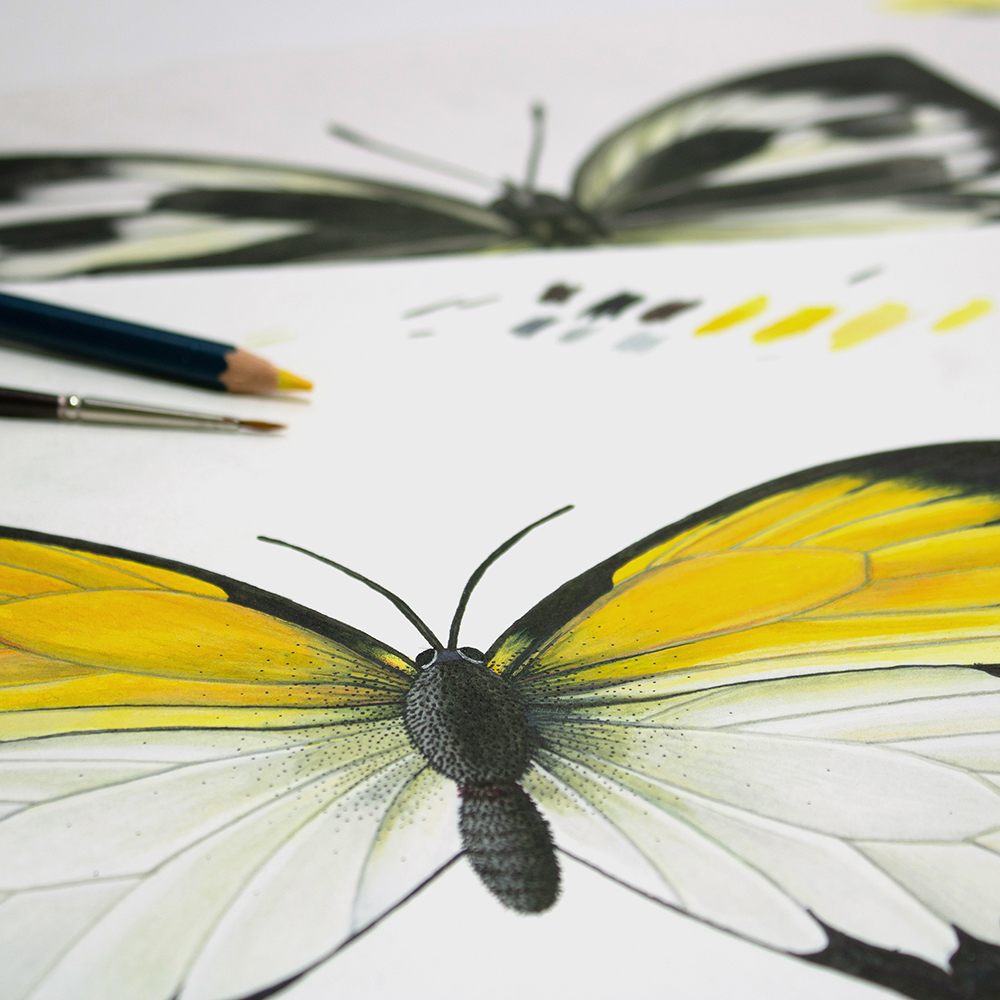 Alice hand paints her designs with a combination of watercolour inks and gouache which provides a richness in colour and texture.

About Alice
Alice trained at the textile company Mantero Seta in Italy where she hand-painted her ideas for luxury fashion fabrics and silk scarves. This experience introduced her to the world of printed textiles and developed her love for colour, pattern, fabric and print. When that post ended, she aspired to design her own collection of silk scarves and textiles.
Alice studied Costume Design at the University of the Arts London, which nurtured her interest in visual storytelling. Her MA in Interior Design from the University of Central Lancashire, took her to work in London at the luxury interior companies David Collins Studio and Fromental. Surrounded by beautiful furnishing fabrics and wallpapers, it was here that her passion for interior textiles grew.
Today, Alice is based between Doha and Edinburgh. In 2015 Alice moved to live in Qatar with her husband, and the following year she began to develop her first collection of luxury silk scarves. These were launched in Spring 2019 along with her current collection of bespoke printed textile products.